Sight Unseen – Footsteps, Voices, Fragments of Time
Sight Unseen and the SNF Parkway are honored to present the closing program of the series with two celluloid-based works: still/here (2000/01) by Christopher Harris & BALTIMORE (2021) by Meg Rorison with the filmmakers in person.
still/here (60m, 16mm to digital, 2000/01, sound)
The midwest's great cities can be alienating, and [this] urban essay articulates disturbed relationships between people and landscapes through imagery and editing. In the hour-long black-and-white film still/here (2000/01), Christopher Harris suffuses the blighted north side of Saint Louis with a powerful melancholy, lingering on rubble-strewn lots, decrepit buildings, and empty streets, while footsteps and a continually ringing phone on the soundtrack suggest lives interrupted by the devastation. Holes in a movie theater marquee are powerfully evocative, but even more impressive is the film's sprawling, almost chaotic form: its calculated incompleteness truly matches the subject, and Harris's long takes imply–not without a hint of anger–that the ruins of his hometown are eternal.—Fred Camper, Chicago Reader
BALTIMORE (22m, 16mm to digital, 2021, sound)
BALTIMORE catalogs the landscapes and architecture of the filmmaker's hometown of Baltimore City. Personal and observational, this 16mm film, shot from 2016 to 2018, explores exterior spaces, material and psychic fragments of historic buildings, many of which have been demolished or renovated since the completion of the film.
Christopher Harris
Christopher Harris' work has shown internationally at festivals, museums and cinematheques from solo shows at MoMA, Locarno, and Arsenal Berlin to group shows at the NYFF, IFFR, and the Whitney, among many others. Harris' honors include a Creative Capital Award and fellowships from Radcliffe, Chrysalis, and Alpert/MacDowell. Writing about his work has appeared in numerous books and periodicals including Film Comment, BOMB Magazine, and Film Quarterly. Harris is the F. Wendell Miller Associate Professor of Film and Video Production in the Department of Cinematic Arts at the University of Iowa.
Margaret Rorison 
Margaret Rorison is filmmaker and curator from Baltimore, MD. Her current work focuses on portraiture, memory, and concepts of absence. She is interested in the potential of storytelling through the use of 16mm projection, installation, performance, and sound. Her work has been exhibited at various festivals and venues including Anthology Film Archives, Ann Arbor Film Festival, Edinburgh International Film Festival, Images Festival, Miami PULSE Art Fair, Mono No Aware VI & VII, Microscope Gallery, The Museum of The Moving Image, The National Gallery of Art, and The Walker Art Center.  She received her BA from UMD, College Park in Creative Writing and Spanish Literature, and a MFA in Photographic & Electronic Media from MICA. She is an audiovisual specialist at The National Gallery of Art in Washington, D.C. and teaches filmmaking and photography at The Baltimore School for the Arts, Maryland Institute College of Art, and Anne Arundel Community College. She is also the co-founder and curator of Sight Unseen Screening series which has been running since 2012.
Sight Unseen is supported by a grant from the Andy Warhol Foundation for the Visual Arts.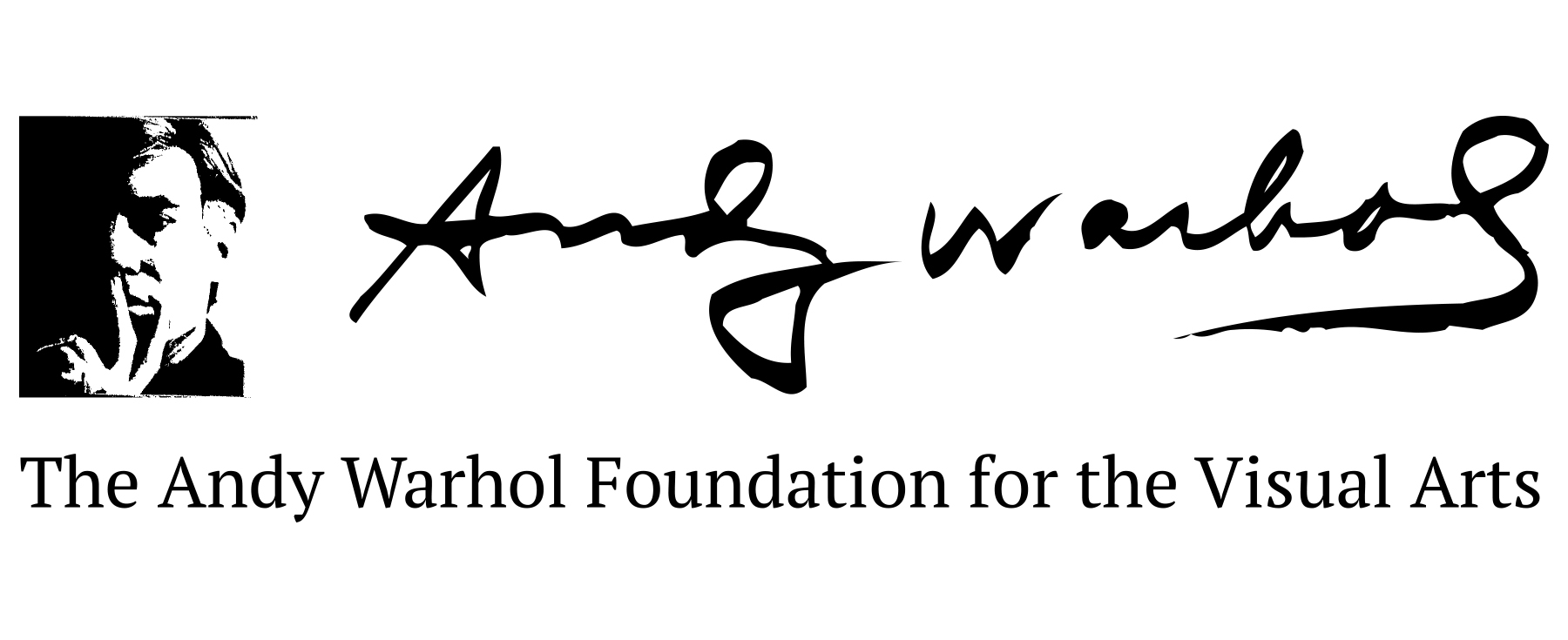 COVID-19 POLICIES
Face masks are required at all times in the SNF Parkway except when consuming concessions in your seat.

All patrons must show proof of vaccination (and booster shot, if eligible) OR proof of negative PCR test dated a maximum of 72 hours before the event.